California Country Organics
Regular price
Sale price
$26.00 USD
Unit price
per
Sale
Sold out
California Country Organics - Muscle Relaxer - (4oz.)
Chronic back pain and I have been friends longer than I can remember.  Being pregnant and giving birth to nine and ten pound babies made it worse.  Breastfeeding made my back pain almost unbearable at times.  I would toss and turn in agony night after night.  I was making quite a few body products for my family successfully, so I'm going to make the most encompassing, organic muscle rub of my dreams. That is what prompted the formulation for Muscle Relaxer; Motherhood.
Muscle Relaxer is a gentle oil-based muscle and joint pain reliever that will nourish your skin while simultaneously relieving sore, tense, strained muscles.  Made with anti-inflammatory, rich in omega-3 fatty acids Andiroba oil, Muscle Relaxer melts down in the palm of your hands and begins to warm up, without the uncomfortable burning sensation, as you massage into your skin.
This organic, raw muscle rub also includes Magnesium Orate, Glycinate, and Malate which offer cardiovascular, muscle, and nerve function support and promote relaxation, calmness, and aid in allowing a restful night's sleep.  Muscle Relaxer smells rich, earthy, and effervescent rather than your grandparents' bedroom right before bedtime, which will dissipate.  Muscle Relaxer can also be gently massaged into the temples to alleviate headaches.  Additionally, this jar of pain-reducing delight will diminish mild joint swelling using Arnica and antispasmodic essential oils!  Apply a small amount to pained areas, relax and give in to the scent of Clove Bud and Peppermint as they send your pain far, far away.
Features and Benefits:
Made with anti-inflammatory ingredients
Relieves muscle and joint soreness and tension
Reduces mild joint swelling
Promotes restful night's sleep
Nourishing to the skin
No uncomfortable burning sensation
Gently relieves pain.
Melts down with ease
No overpowering, medicine smell
Creamy, rich texture
Made with raw, organic, unrefined ingredients
Chemical free, preservative free, paraben free, synthetic free
Seizure safe
What's Inside:  Andiroba Oil, Hemp Oil, Coconut Oil, Beeswax, Kokum Butter, Ho Wood, Peppermint, Black Cumin, Clove Bud Oils, Magnesium Orate, Glycinate, and Malate, Arnica, Vitamin E.
Share
View full details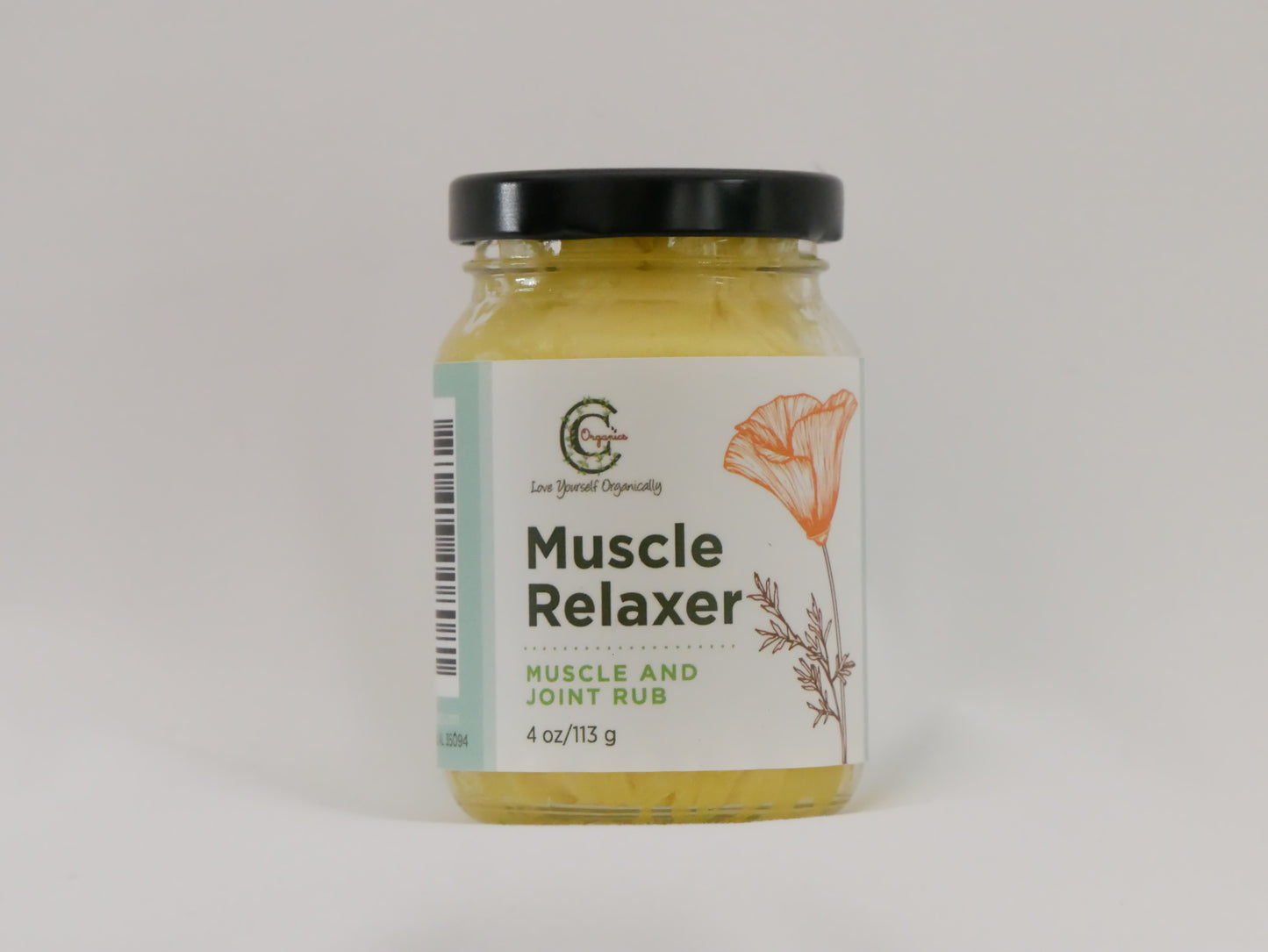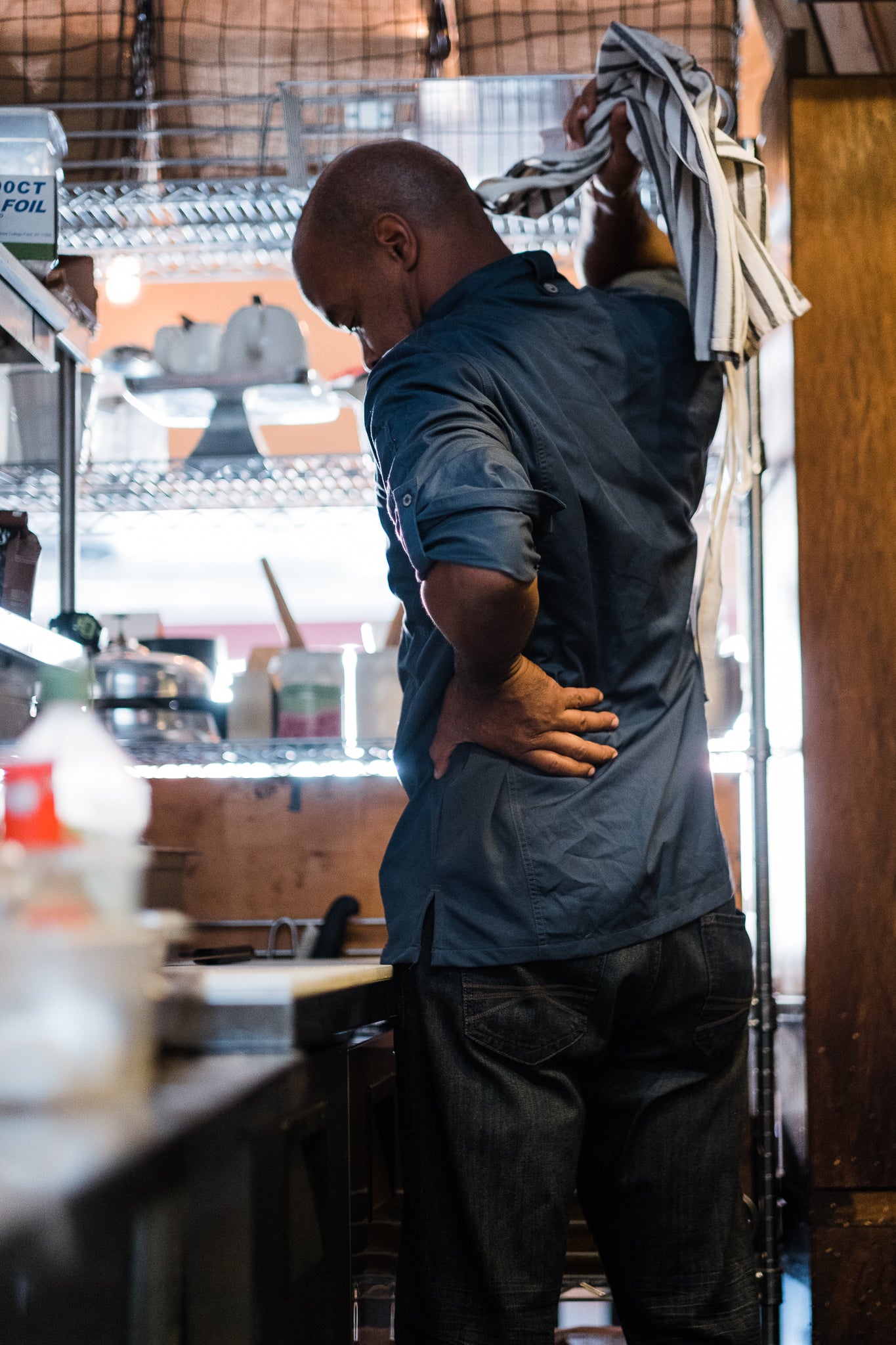 We Are BACK!
Whether you have known this entrepreneur/writer/entertainer as Tracey Kennedy, California Country Organics, CC Organics, Calibama, or Jesus Gone Get These Titties, you know I have been working to not only restore and rebuild myself, but CC Organics as well! Success starts with self love and value. I needed to step back and finally practice what I have been preaching all these years.
No matter which journey you're on in life, redefine what society says is for you. Keep looking towards the sky and never let go of what you hold dear. 
Love Yourself Truthfully, Deeply, Organically
And, if you can't figure out how to love yourself, figure out how to love someone else.
In The News
Meet Tracey Kennedy

In a series titled, "How To Unlock Emotional Intelligence", I take your on a journey of how I come to view life and the human connection.

On Capitol Hill

So many thanks to the Birmingham Business Journal for recognizing my speaking Engagement on Small Business Growth and Resilience in Washington, DC.!

Life & Work with Tracey Kennedy

Interview with VoyageATL on redefining myself.