California Country Organics
Regular price
Sale price
$26.00 USD
Unit price
per
Sale
Sold out
California Country Organics Critter Spray Bug Repellent - (8oz.)
 Critter Spray is an all natural bug repellent that easily absorbs into the skin to keep the pesky biter bugs away!  Shake the bottle, spray yourself down, rub into your skin once or twice a daily to prevent getting eaten alive and lessen the irritation of bites.  Critter Spray is hydrating and nourishing to the skin, so you won't be left sticky and stinky.  Made with zero chemicals, Critter Spray is safe enough to Spray on your face as well because, let's face it, a hungry mosquito doesn't care about what skin they are attacking!  Critter Spray is pet safe as well!
Features and Benefits:
Absorbs easily into the skin
Nourishing to the skin without the sticky feeling
Works on most bugs in most climates
Safe to spray on your face
Kids formula is safe enough for infants and toddlers
Thin, light texture
Fantastic, mood lifting scent
Pet safe
Made with natural, raw, organic, unrefined ingredients
Chemical free, preservative free, paraben free, synthetic free
Seizure Safe
What's inside:  Witch Hazel, Hemp Oil, Neem Oil, Vitamin E, Peppermint, Caraway, Eygptian Geranium, Pine, Holy Basil, Lavender, Thyme, Cedarwood, and Litsea Cubeba (Adults only) and Citronella (Adults only) Oils.
Share
View full details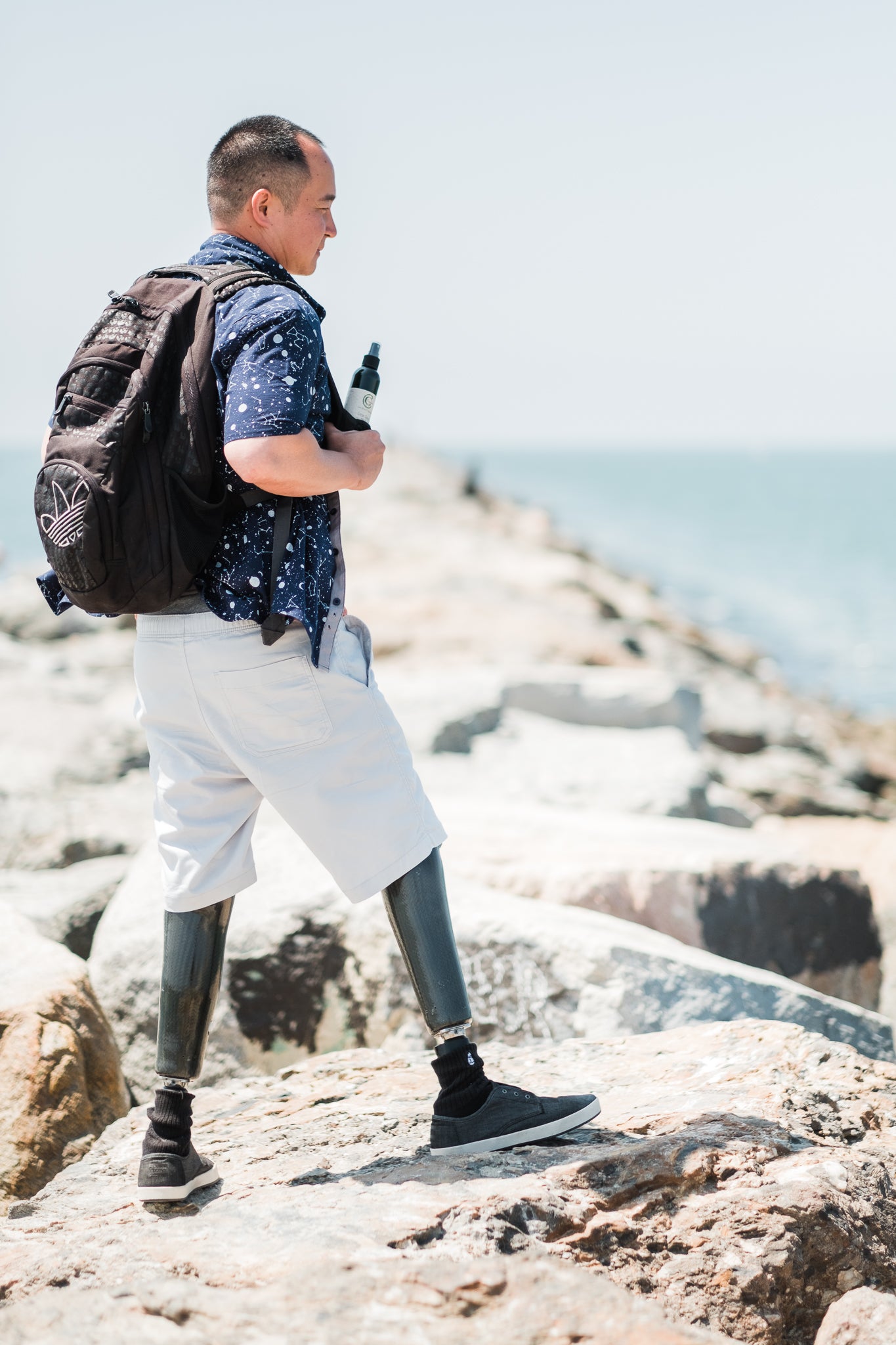 We Are BACK!
Whether you have known this entrepreneur/writer/entertainer as Tracey Kennedy, California Country Organics, CC Organics, Calibama, or Jesus Gone Get These Titties, you know I have been working to not only restore and rebuild myself, but CC Organics as well! Success starts with self love and value. I needed to step back and finally practice what I have been preaching all these years.
No matter which journey you're on in life, redefine what society says is for you. Keep looking towards the sky and never let go of what you hold dear. 
Love Yourself Truthfully, Deeply, Organically
And, if you can't figure out how to love yourself, figure out how to love someone else.
In The News
Meet Tracey Kennedy

In a series titled, "How To Unlock Emotional Intelligence", I take your on a journey of how I come to view life and the human connection.

On Capitol Hill

So many thanks to the Birmingham Business Journal for recognizing my speaking Engagement on Small Business Growth and Resilience in Washington, DC.!

Life & Work with Tracey Kennedy

Interview with VoyageATL on redefining myself.