California Country Organics
Regular price
Sale price
$12.00 USD
Unit price
per
Sale
Sold out
California Country Organics - Mouth Mud Clay Toothpaste - (2.5 oz.)
NOW IN A CONCENTRATED FORMULA!  For a while now, I have been flirting with the idea of making Mouth Mud customizable for everyone's toothpaste desires, but finding a recipe that was within budget has not been easy... but now I can say "GOAL ACCOMPLISHED"!
DID I SAY CUSTOMIZABLE TOOTHPASTE???  YES!  YES, I DID!
Whether you want the grittiness of a back alley in Los Angeles late at night or you want smooth and creamy like buttery frosting, Mouth Mud has got you covered!  Place a small amount on your toothbrush and brush as is or add water to reduce the gritty texture and brush away! 
With so many natural kinds of toothpaste on the market, it's hard to choose which one is best for you and your family.  This one.  That is the answer.  Give Mouth Mud a try and solve that dilemma!
After becoming completely fed up going to the dentist twice a year and always being told a new cavity had formed was wearing thin on my nerves.  I wanted healthy teeth.  I wanted whiter teeth and the constant sensitivity to temperatures to go away, but most importantly, I simply wanted healthy teeth. A dear friend of mine came over with her two beautiful daughters and before they left late that one evening long ago, she dressed them for bedtime and pulled out a jar filled with something grey.  The girls grabbed their toothbrushes and dipped them in the jar.  Curious, I asked what it was.  I was shocked when she told me Bentonite CLAY!!  I had learned about using activated charcoal as a tooth whiter and used it once a week, but too much of the harsh abrasive was slowly wearing down the enamel on my teeth!  For some reason, the idea that I could make my own toothpaste with clay blew my mind.  


I was already using Bentonite clay for face masks and they transformed the appearance and feel of my skin, so why not try making toothpaste?  Clays 
have antiseptic, antibacterial, and healing properties consisting of sodium, calcium, magnesium, aluminum oxide, silica, potassium, sulphur, iron, arsenic, manganese, phosphorus, and zinc as their main components.  What is unique about Bentonite clay, however, is its "electric charge" that removes toxins, heavy metals, impurities, and chemicals by bonding to their positive charges.  I went to work.  I made a list of everything I wanted in my toothpaste and everything I didn't.  Months later Mouth Mud was created.  I have been cavity-free for almost one year, the sensitivities to temperatures are gone, and my teeth are whiter and shiny.  It has taken some twists and turns in the formulation and the final product is an absolute burst of delight for your mouth.
Mouth Mud is all-natural Bentonite clay based toothpaste with just enough activated charcoal to whiten and brighten teeth but also aids in remineralization.  It doesn't have artificial burning flavors that you will get from common brand tubes of toothpaste, but will leave your mouth fresh and clean!  Holy Basil and Juniper Berry essential oils help fight against gum disease and assisting in gum recession.  Mouth Mud is the right balance of everything your teeth need without unnecessary ingredients.  You will run your tongue across your teeth all day in pure amazement of the smoothness Mouth Mud will create!


Features and Benefits:
Removes toxins, heavy metals, impurities, and chemicals that stain and damage teeth with "Electric charge"
Polishes teeth
Gentle herbal flavors that are not harsh to the palate
Safe for children
Aides in fighting against gum disease and gum recession
Remineralizes teeth
Gets rid of mild to moderate sensitivities.
Leaves breath fresh and clean
Whitens and brightens 
Smooth texture
Made with all natural, organic, raw, unrefined ingredients
Chemical free, preservative free, paraben free, synthetic free
Fluoride free 
Seizure safe

What's Inside: Bentonite Clay, Activated Charcoal, Coconut Oil, Calcium, Baking Sodar, Holy Basil, Juniper Berry, Inulin Powder, Vitamin E, Peppermint and Cornmint, Wintergreen, Spearmint or Cinnamon Bark and Orange.
Share
View full details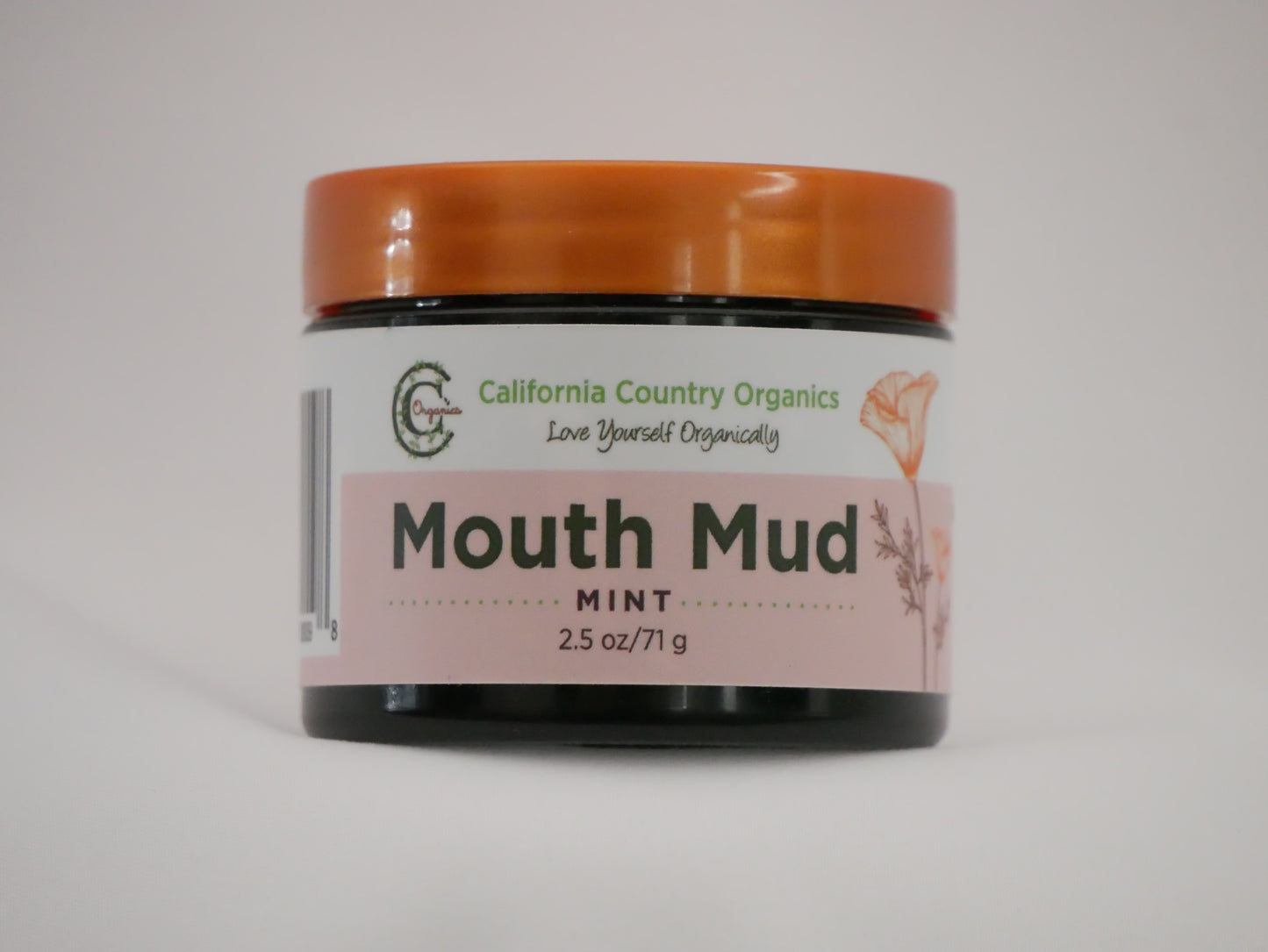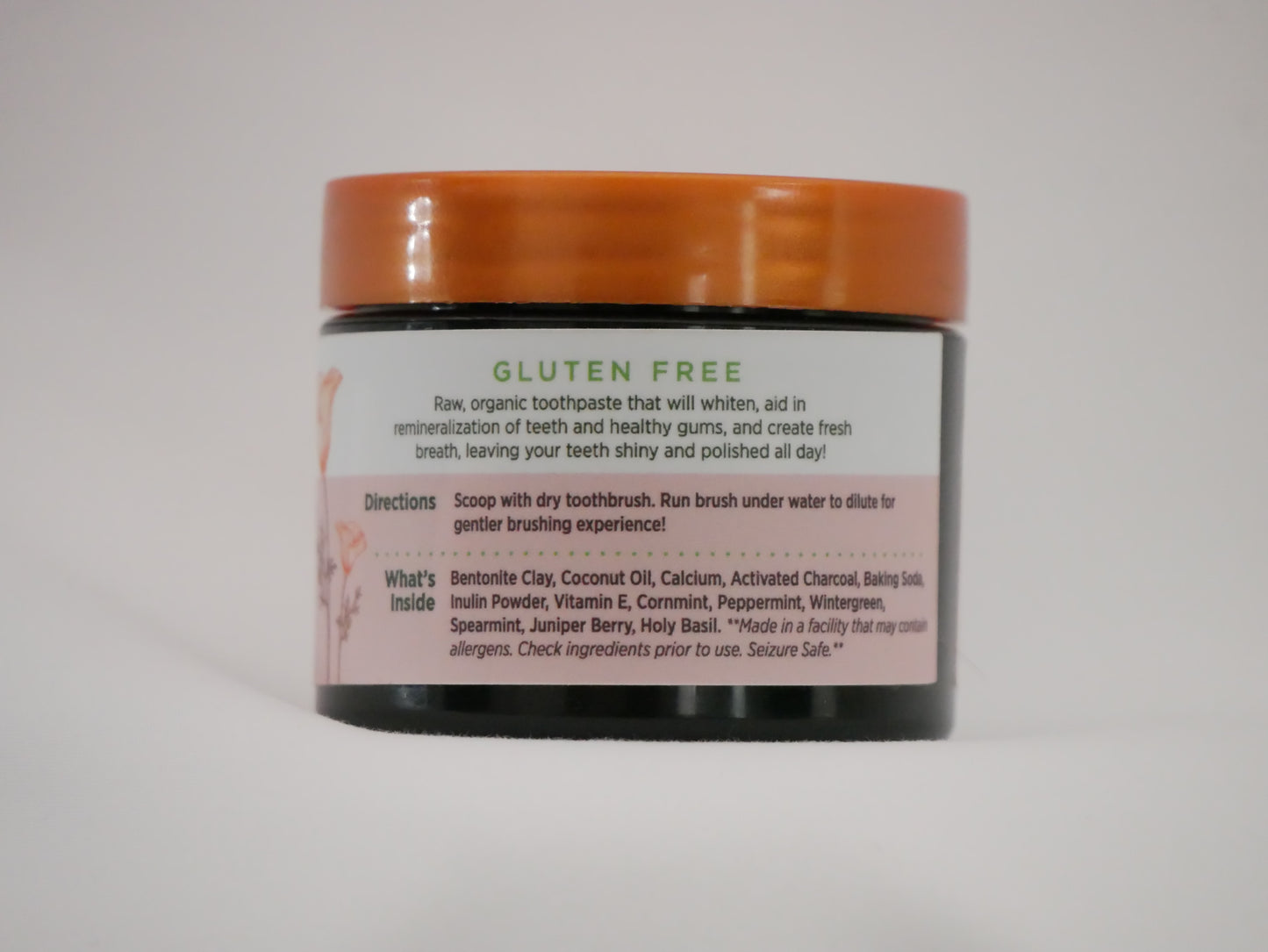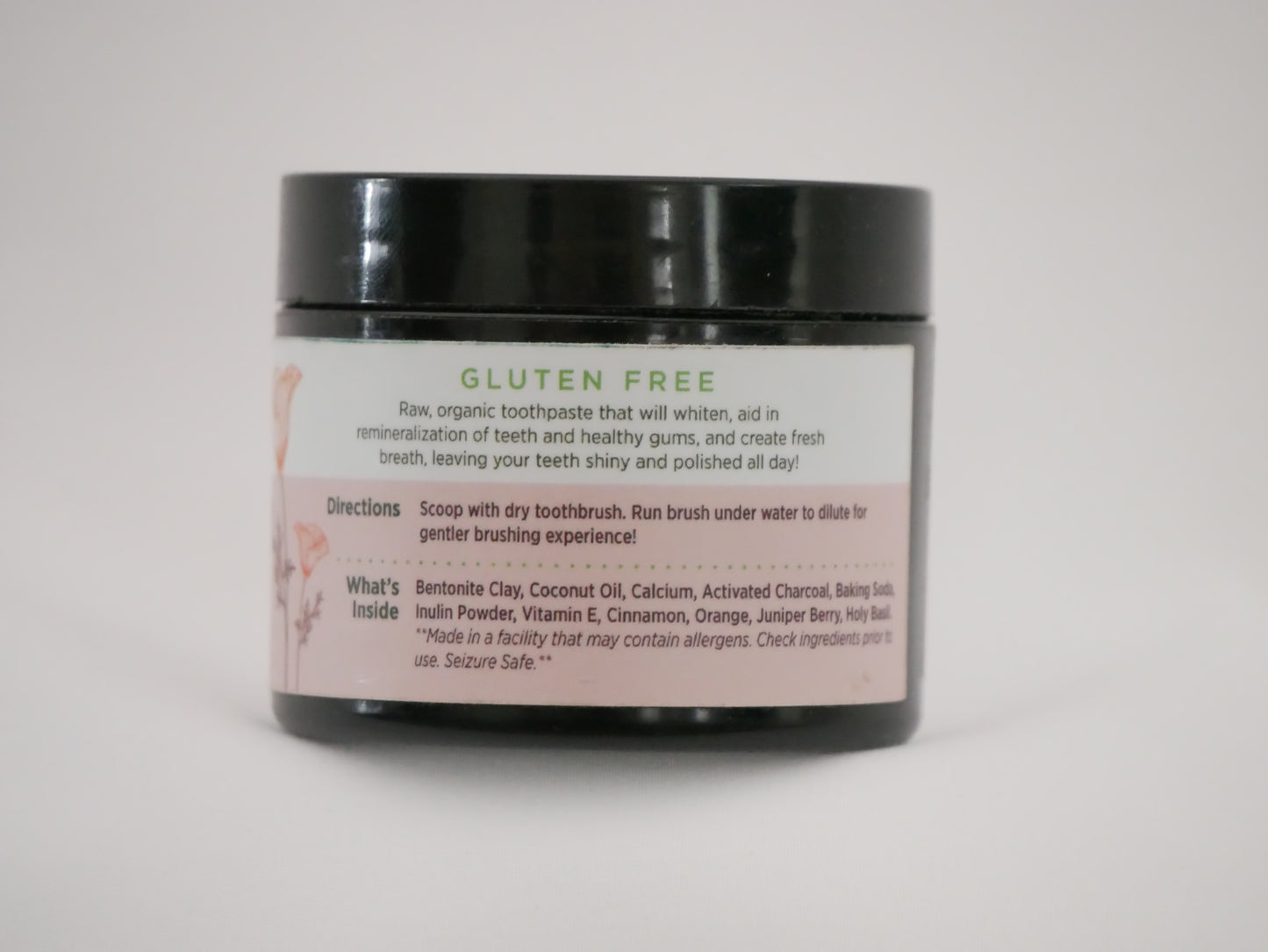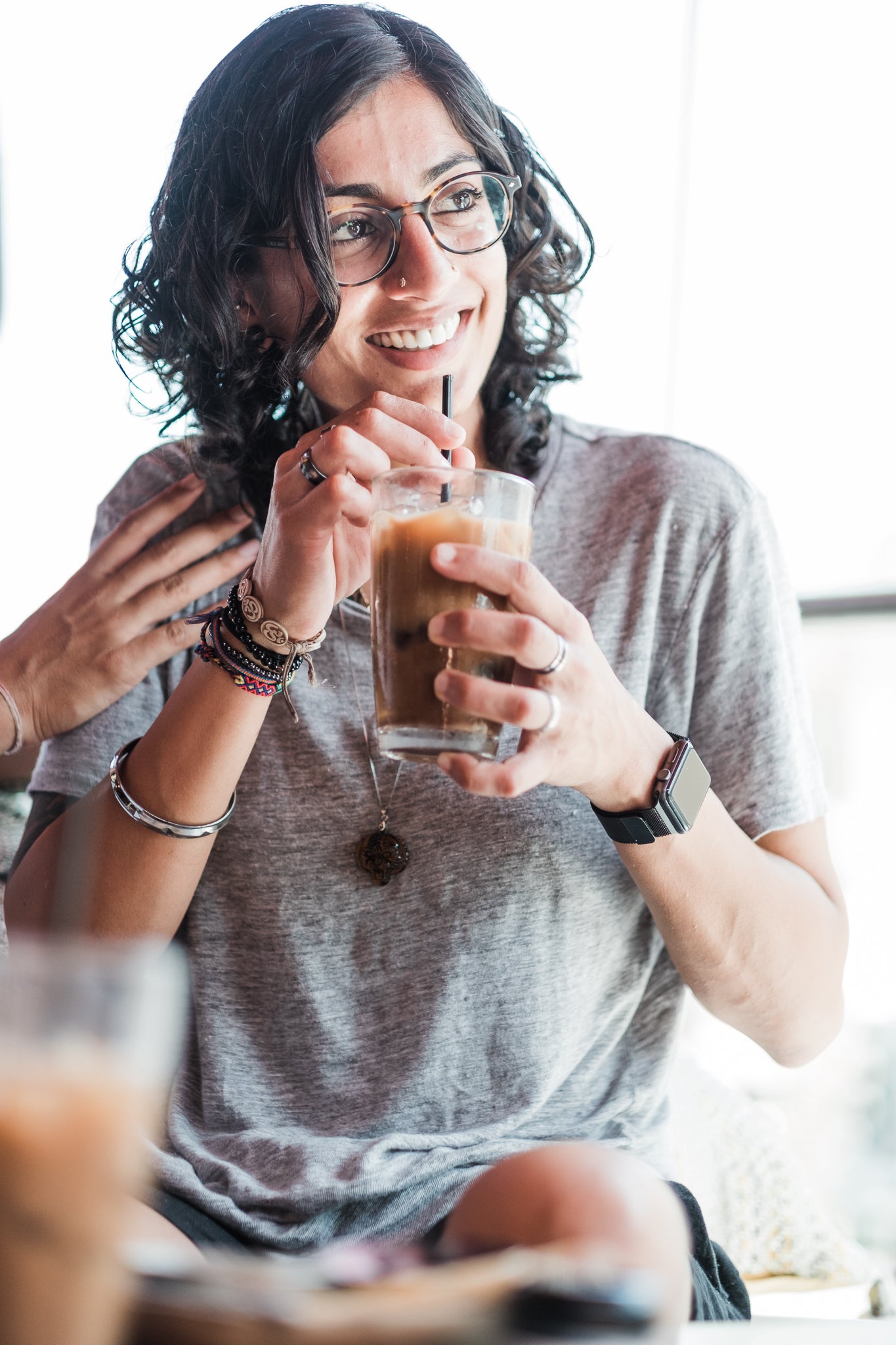 We Are BACK!
Whether you have known this entrepreneur/writer/entertainer as Tracey Kennedy, California Country Organics, CC Organics, Calibama, or Jesus Gone Get These Titties, you know I have been working to not only restore and rebuild myself, but CC Organics as well! Success starts with self love and value. I needed to step back and finally practice what I have been preaching all these years.
No matter which journey you're on in life, redefine what society says is for you. Keep looking towards the sky and never let go of what you hold dear. 
Love Yourself Truthfully, Deeply, Organically
And, if you can't figure out how to love yourself, figure out how to love someone else.
In The News
Meet Tracey Kennedy

In a series titled, "How To Unlock Emotional Intelligence", I take your on a journey of how I come to view life and the human connection.

On Capitol Hill

So many thanks to the Birmingham Business Journal for recognizing my speaking Engagement on Small Business Growth and Resilience in Washington, DC.!

Life & Work with Tracey Kennedy

Interview with VoyageATL on redefining myself.